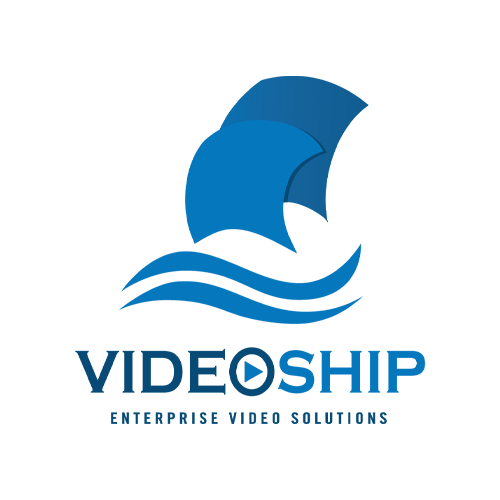 Mission critical video workflow and distribution systems for the broadcast and cable industries
CONTENT DELIVERY NETWORKS
VideoShip systems are deployed over proprietary and robust core CDN technologies, honed by years of operational use by some of the world's leading media companies.
Video aggregation and standardization (Mezz creation)
On-demand transcoding to multiple formats
Audio normalization
Machine transcription
Deep archives with full text search
Multi-tiered access control
Mobile apps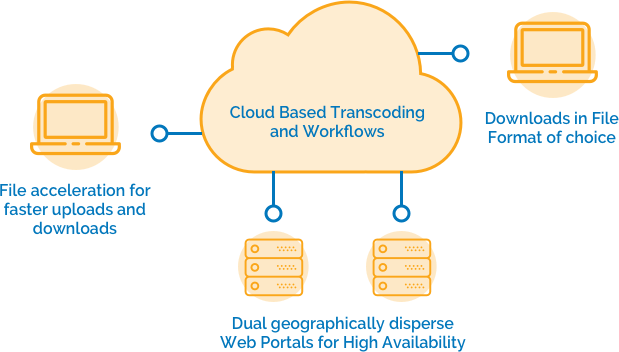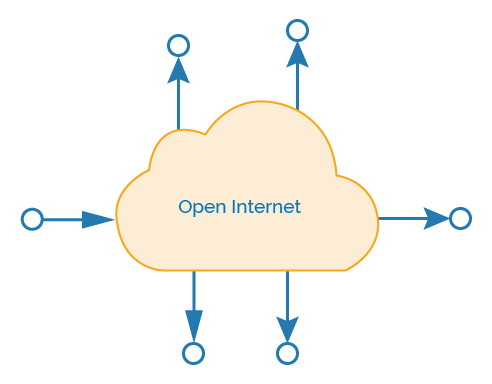 iNET.LIVE
VideoShip owns and operates iNet.Live – the most dependable and cost-effective service in the industry for the delivery of low-latency, broadcast quality video over the open Internet
Only iNet.Live provides a 100% reliability guarantee – find out more here:
Proprietary iNet Video Transport Protocol
Intelligent Global Infrastructure
iNet Gateway Appliance
HYBRID SATELLITE/TERRESTRIAL DISTRIBUTION
VideoShip CDN supports concurrent delivery of content over diverse network segments. This permits deployment of hybrid networks combining the reach and scalability of satellite multicast with the reliability of two-way Internet communications.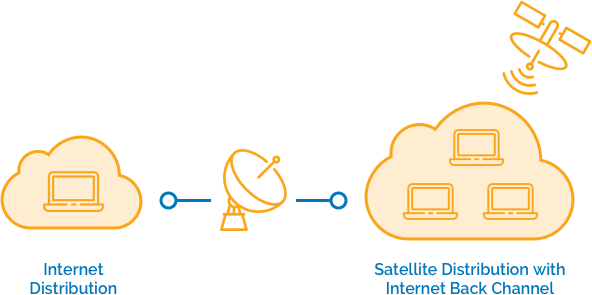 LET US HELP MONETIZE YOUR CONTENT
VideoShip offers comprehensive system solutions that can include development, administrative services, shared infrastructure, and 24/7 user-level technical support

Established in 2004 by veterans of the data broadcast and cable industries, VideoShip draws on the rich experience of its core engineering and design teams to deploy innovative, mission critical solutions for high profile clients in the cable and broadcast industries.
An employee-owned corporation with offices in Ottawa and Dublin, VideoShip provides 24/7 support to our major customers from our Network Operations Center situated in Pensacola, Florida.
VideoShip has a commitment to excellence in providing robust turnkey solutions that include:

Video aggregation, workflow, and distribution

System integration – video encoding and transcoding technologies

Optimal use of existing network infrastructure – terrestrial/satellite hybrids

Customized and branded user interfaces






iNet Live is a hardware-integrated software solution that enables real-time transmission of low latency video feeds to multiple points over the web.  iNet features simultaneous capturing and file-creation for later editing and distribution.  Live feeds and video files are managed via a sophisticated yet intuitive online Content Management Portal.